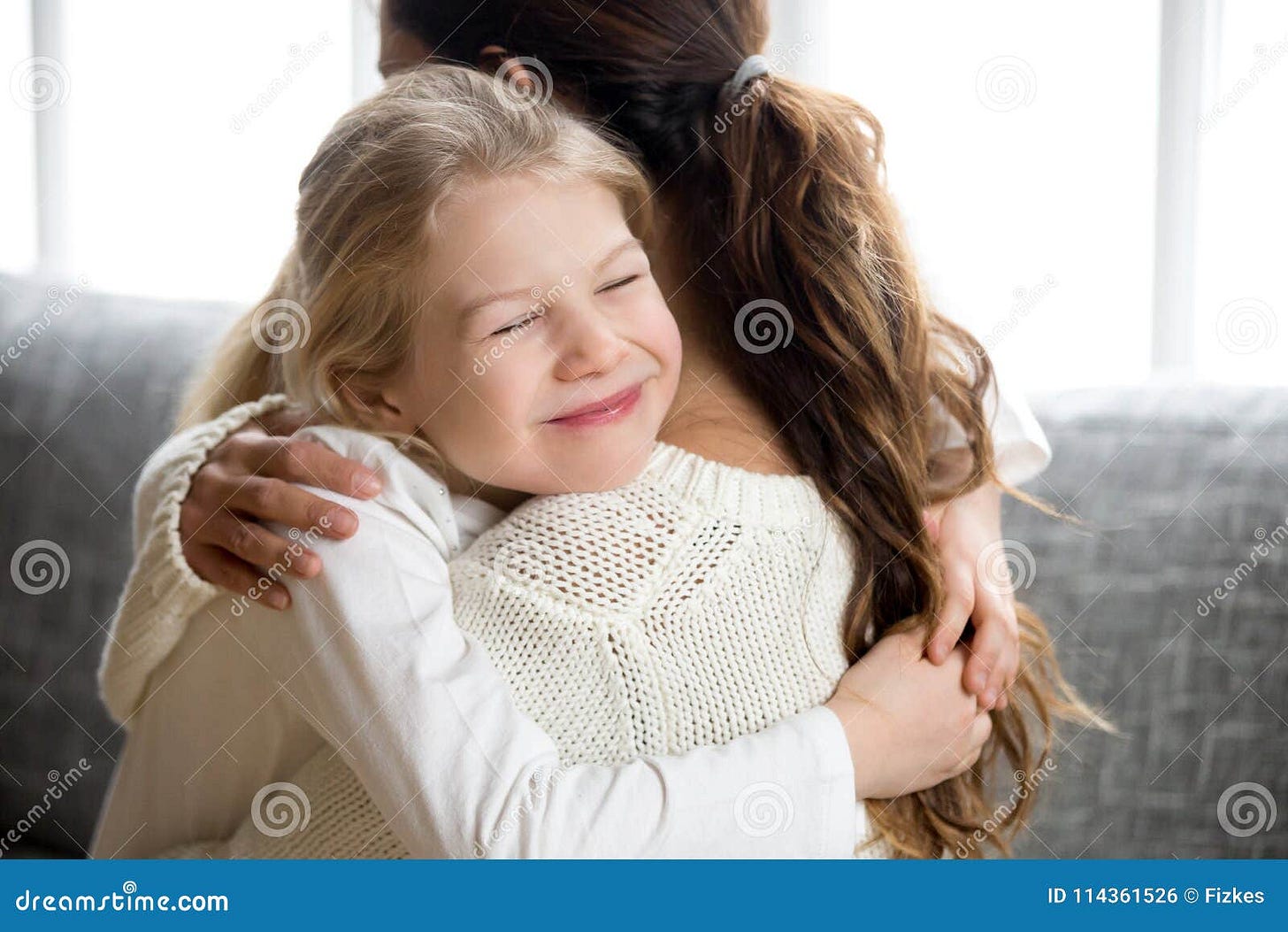 It was the first time I've visited my mother's grave, though she died two years ago. I kept telling myself I would go there. It was easy to come up with reasons not to go. It's a three-hour drive. I don't want to go alone. My grief is still too fresh.
For two years, I dragged my feet. And then on October 14, 2023—exactly two years from her death—my husband and I finally made the three-hour drive to Laurel, MS. It is a beautiful cemetery replete with large old trees and winding roads. My mother was cremated, her remains buried at the foot of her twin sister's grave.
My aunt died in 1990, and I noticed the difference in the two headstones. My aunt's is faded, and her gravesite has a large dip in the middle. "That's settling," the caretaker said. "We will take care of it this week." My mother's headstone looks new, like my father's.
I thought I knew what I would say to my mother, but something else came out of me. It flowed out of me like a faucet turned too high. Perhaps it was the Holy Spirit guiding my words. He knew what I need to say. I stopped trying to understand and just let it happen.
I told my mother that I forgive her. I am not angry with her anymore. I feel sad for all the pain she endured, and I understand her in a way I haven't until now. I couldn't understand before because I was reacting to her instead of accepting her.
My mother and I are similar in some ways. Not really in personality but in the deeply embedded childhood wounds we both carried. These wounds caused us to struggle, mostly because we didn't feel loved or accepted. We didn't believe we were enough.
There is a saying I've heard in support groups that used to rankle me: "Our parents did the best they could with what they had." I thought it was a cop out. Every time I heard it, I wanted to say, "No they didn't! They didn't give their best at all."
But I was wrong. The saying makes perfect sense to me now. My mother did do the best she could. The issue is her best wasn't what I wanted. I expected Super Mom's best.
I've spent most of my life wanting my mother to love me a certain way—wanting to feel nurtured and cherished by her. I wanted a mother who would be there when I got home from school, who'd ask me about my day, who'd dress my wounds. I expected her to make me feel adored and the center of her world.
Throughout my adult years, I longed for us to have deep conversations and be best friends.
As I stood at her grave, I realize that my mother also wanted this from her mother. She never got it. Her mother was a strict disciplinarian and prone to pointing out her child' faults, not strengths. She provided for her children's physical needs, but emotionally she was distant. My grandmother was more an efficient taskmaster than a nurturer. Children were built-in servants to be managed.
Raised in this environment, how could my mother have turned out differently? She did not feel loved by her mother, so how could she be expected to show love to her own children? She showed it in the ways she had learned—by teaching obedience, servitude and manners. In my mother's mind, a good mother taught her children to be responsible and respectful. They were not coddled; they were equipped.
After a lifetime of longing for my mother to meet my expectations, I have arrived at a different place. I see her as a little girl—a sweet child who wants to crawl into her mother's lap. She wants to feel loved and protected, but she's told to get to work, to go away.
She never attached to her mother, because my grandmother wouldn't allow it. So my mother went through life trying to fill this void within her. Sometimes her efforts were destructive to herself or others. Other times she was in such despair that she didn't realize what was truly motivating her. And up until the day she died, she wrestled with intense loneliness.
My oldest sister also struggled with these issues, as have I. We were the result of a pattern repeated from my grandmother to my mother. And I'll bet it started even before my grandmother, with my great-grandmother.
This pattern perpetuates never feeling enough. Not pretty enough, thin enough, successful enough, good enough. I am ready to break the pattern.
Another saying I didn't like was "She loved in her own way." I disliked it because I wanted my mother to love me in my way, not hers. But as I stood at her grave, I sensed the Lord telling me something. She did love me. The way she loved me was enough. I am enough. And in all the other ways I wanted to be loved, He loves me.